ASP
Cheatham Hill PTA ASP
The PTA is proud to offer the following after school programs. These programs offer more opportunities to the students of Cheatham Hill Elementary.    

Art a la Carte, Fine Arts
This program offers an enrichment and education experience that is second to none!  Art a la Carte Kidz uses artist quality materials such as watercolor pencils, markers, chalks, oil pastels,
charcoal and much more!  For more information, please visit
http://artalacartekids.com/classes/
.
Art a la Carte, Movie Maker Pro
KILOMETER KIDS 
An Atlanta Track Club's Kilometer Kids is incentive-based running  program designed to get kids (ages 7 to 14) in the community active!  The mission of Kilometer Kids is to promote a healthy and active lifestyle to area youth through a running-based program, empowering children with the knowledge they need to make smart lifestyle choices.
http://cheathamhillpta.com/forms/KilometerKids.pdf
---
Spanish Enrichment
Due to the high level of interest, enthusiasm and student participation,  we are thrilled to continue our Spanish enrichment after-school program!  

We are a well established, Cobb County foreign language enrichment program.   

Classes are taught by experienced classroom Spanish teachers. We create a productive and fun learning environment, where the children have an opportunity to establish basic language and beginning conversation skills.
---
Drama Club
Welcome to Young Actors Playhouse! We are a 501(c)3 not-for-profit Children's Theatre Company.  We specialize in teaching our student's acting skills for on-camera work as well as stage performance.
This will be a 14 week program, and will cost $200, however if you pay for your child during the month of December, the cost is only $175.
We're so happy to welcome Cheatham Hill Elementary School as our newest In School Drama Program.  
Visit www.youngactorsplayhouse.com
http://cheathamhillpta.com/formsbig-bad-wolf-flyer-asp.pdf
---
.
---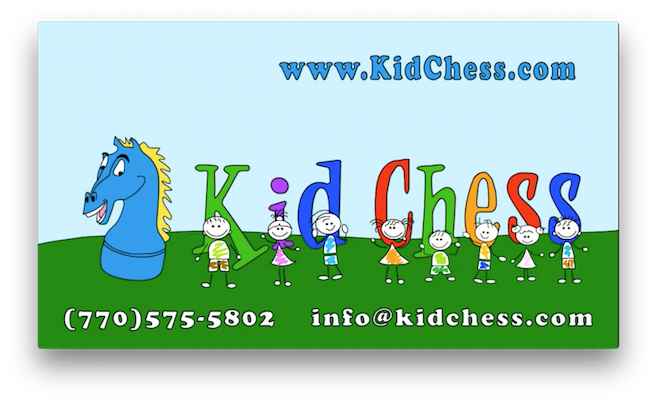 Kid Chess
At Kid Chess, kids come first. We firmly believe in our motto of  "Chess Makes You Smart; We Make it Fun." Our flagship enrichment program "Fun With Chess" brings the benefits of chess to children in a manner that is both engaging and fun.
http://cheathamhillpta.com/forms/ches_chess.pdf
Rocket Readers is a voluntary reading program that encourages students in grades K – 5 to read and earn prizes!  When students complete their monthly mission card, and turn it in to the media center by the due date, they will receive a small prize and certificate along with their picture on the "Hall of Champions".  Students who complete the program every month (September through March) will be invited to our "Celebration of Champions" in May to be honored for their reading achievements!
.
Reflections
This event is Sponsored by the National PTA.  Students submit works of art relating to the national theme 2017-2018 school year is"Within Reach" in 6 categories; Film Production, Photography, Literature, Visual Arts, Music Composition, and Dance Choreography.  School winners may go on to compete at the District, State and National level.  Volunteers distribute information, honor participants and send entries to the council level during the fall.
Contact:       Cyndi Godwin                          770-856-7761                 cyndigodwin@gmail.com
                      Kristie Peterson                        678-378-5652                 kristieh124@hotmail.com